In September/October all Year 5 Children attending the Centre are given the Verbal Reasoning Exam. This is a multi-choice paper heavily biased towards English.
The Exam is timed. There are 85 questions and we expect children to achieve 65 and above to be invited to join the Squad or the Clubs. Over 50% of the children taking this Exam do not achieve 65 out of 85 and are not selected at that time.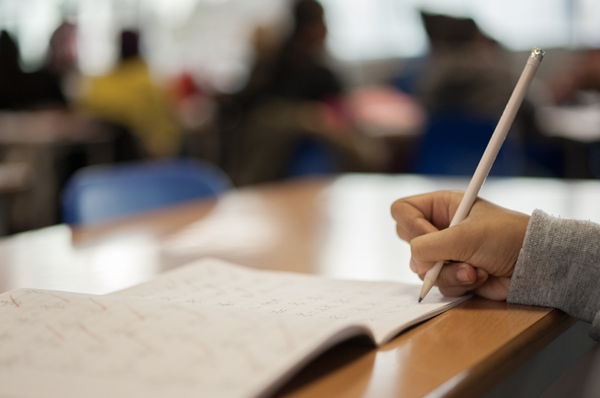 Children scoring 65 and above will then be invited to a Course during the October Half-Term where they will receive Verbal and Non-Verbal Reasoning Training. After this Course we will put your child into the Squad or Clubs according to your child's ability.
Eligibility will also be according to whether they live in the catchment area to take the 11+ Exam.
What happens if my child scores just under 65 on the exam in September/October or does not join the centre until after the squad is formed?
Children scoring 57 – 64 and below will NOT be invited to join the Squad initially. They will be invited to the next course during the February Half-Term. They may of course continue with their general Maths and English. as do the majority of children attending. As previously explained Maths/English is geared at their level and their individual ability dictates the pace.
By March we generally have a 'Squad' comprising of 100 children and 'Club' comprising of 40 children.
By the time we get to the May Course several children have left. Generally they are unable to keep up with the weekly papers and their exam results are low.
11+ training goes at the pace of the exam not the pace of the child.
Lorraine Parsons, Gemma Parsons and Jamie Parsons deal only with Year 5 and 6 children for the 11+ Training and Common Entrance to the Private Schools.