As soon as the 'Squad' and 'Club' are formed the parents are invited to a meeting. We explain our training programme and what is expected from the parents
Squad
They are given details of the four Courses which are held in the October Half-Term, February Half-Term, May/June Half-Term, the first week of the Summer Holidays or just prior to the 11+ Exam (either the last week of Summer Holidays or after school during the week 5 – 7pm depending on the exam dates).
These Courses are compulsory and get more difficult throughout the year.
This is not a year when parents commit their children to long haul holidays overseas or other time consuming activities.
We then start the weekly training which is held during their weekend lesson of Maths and English. This will consist of Lorraine Parsons, Gemma Parsons and Jamie Parsons giving the 'Squad' Verbal and Non-Verbal Reasoning papers. Squad are expected to arrive at least 20 minutes before the start of the lesson.
All Squad members are individually taught weekly but they also have the general Maths and English. including homework just like all the other junior children at the Centre
They attend the Courses where they are given exams, taught exam technique and given many speed tests. After each Course the parents then have a progress report.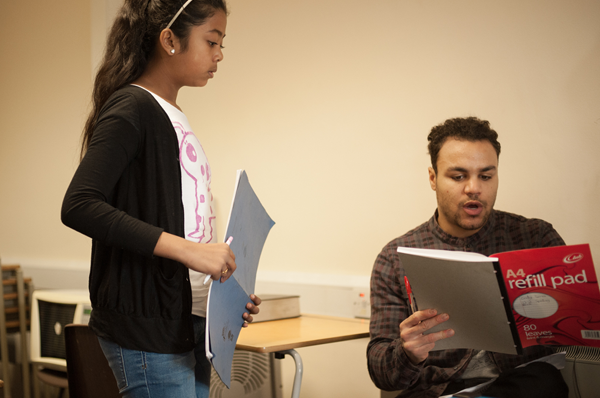 Club
Children attending the 'Club' discontinue the weekend sessions of Maths and English and attend on a weekday after school 5pm – 7.15pm where we concentrate only on Verbal and Non-Verbal Reasoning, Vocabulary and Spellings.