The Comprises Of Three Papers
A General Knowledge paper, Verbal Reasoning Paper and a Spelling Paper. These are not given as exams.
The children complete them during the lesson without help or supervision from any teachers but no time limit is set.
They also have a Spelling list. This is given at their pace and is geared for children of an ability of 8.6 months.
These papers are then marked and inserted into a complete Checklist, which is given to all the Year 4 Parents.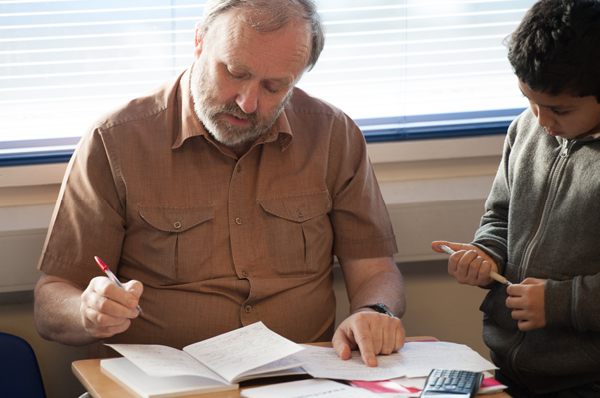 Parents Can Then Do Two Things
They can ignore the Check List
They can immediately start working with their child using the Check List as their 'BIBLE' to prepare them for the Verbal reasoning Exam.
There is a verbal reasoning course for year 4 children in August